Memories. Nothing captures the fun had by all like pictures. Nearly everyone has a wedding photographer, but that never captures all the guests in attendance. In steps the photo booth. Low key. Inspires fun. Easily stash away precious moments digitally via text message or email, and physically by way of on-the-fly prints.
All packages include setup/teardown in addition to stated uptime/downtime. Also, you get a friendly, well-trained booth attendant. Our packages are one-size-fits-most, so if there's something you need done differently, just ask! We are very helpful.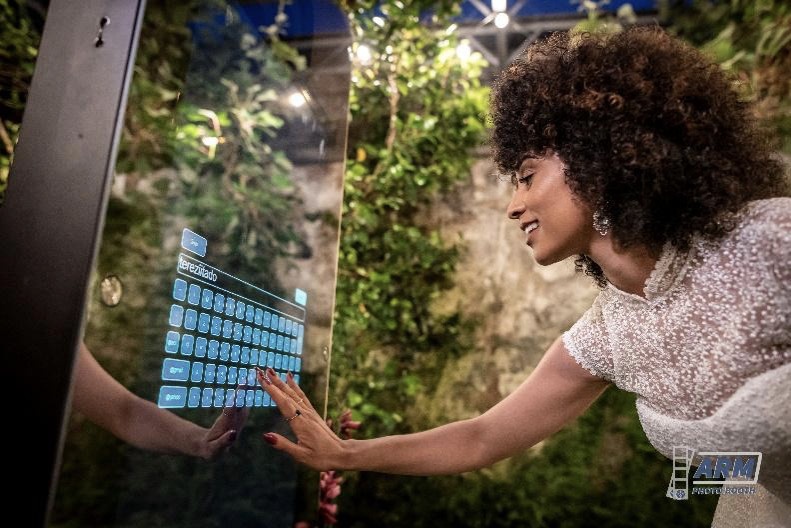 Weddings, Proms, Graduations, Corporate Events, School Events, Fundraisers, Birthday Parties, and Reunions.
We love to have fun, so we will assist in any way possible to help your event be more enjoyable. If you have ideas for custom backdrops, green screen graphics, extravagant prop creations, or something wild we've never considered, we'd be glad to hear about them and try to accommodate!
In-Stock Backdrop Selection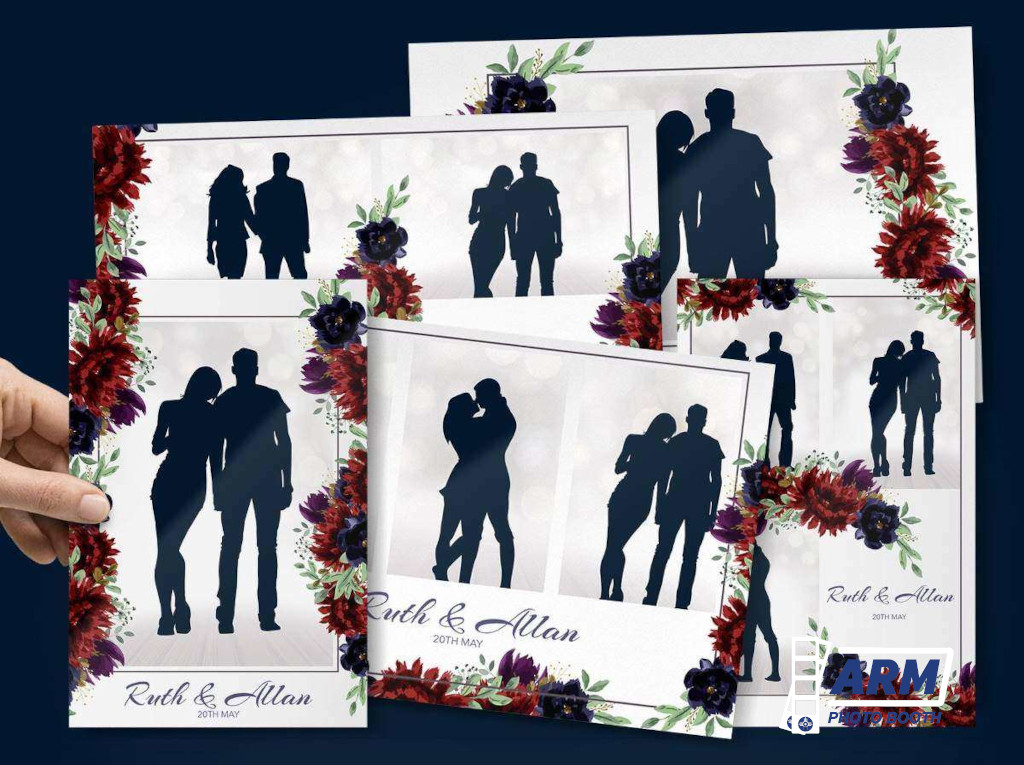 Autumn Dark Flowers
Photo Booth Overlay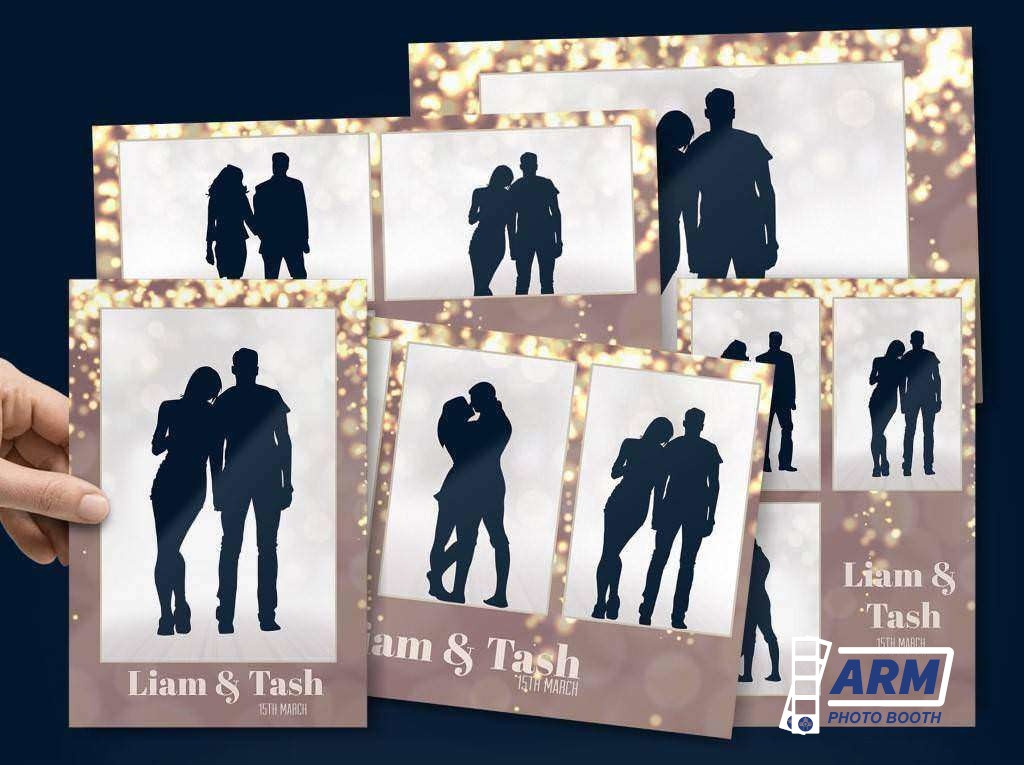 Blurred Lights
Photo Booth Overlay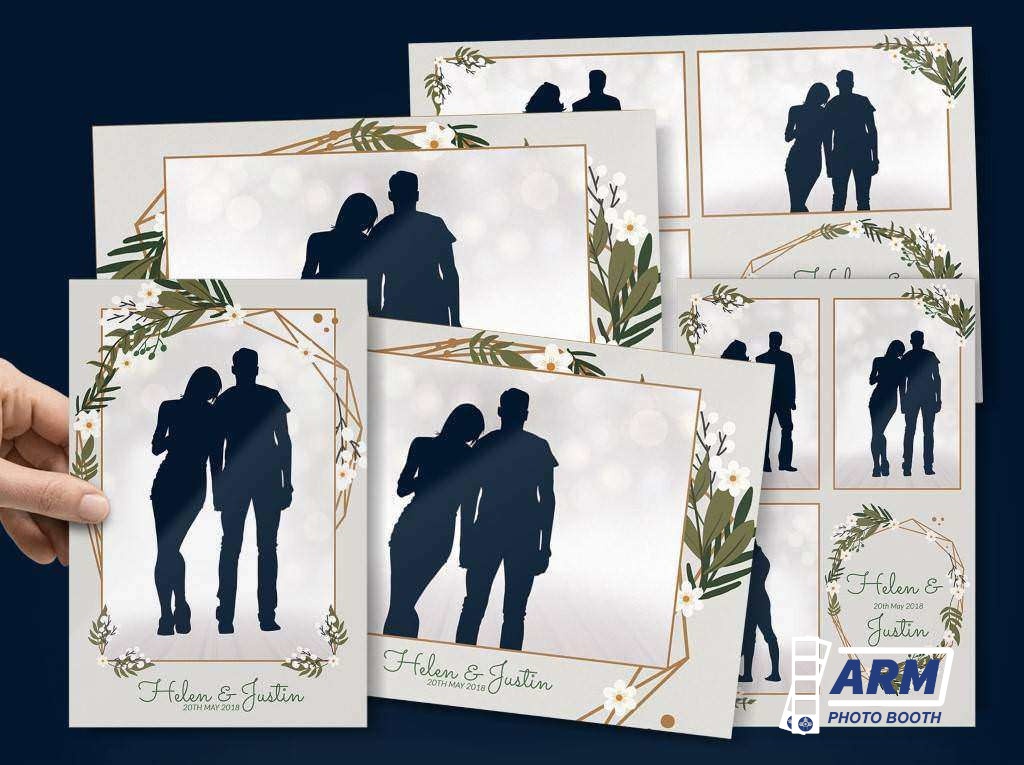 Floral Geometric
Photo Booth Overlay
Globe Lights
Photo Booth Overlay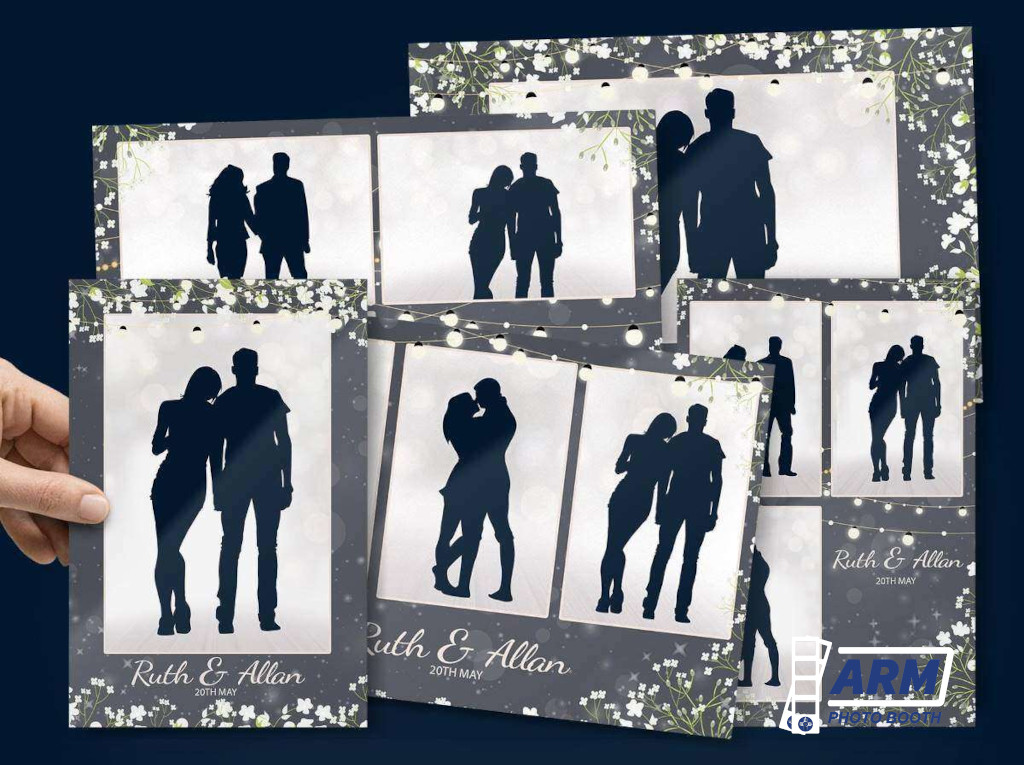 Little White Flowers Lights
Photo Booth Overlay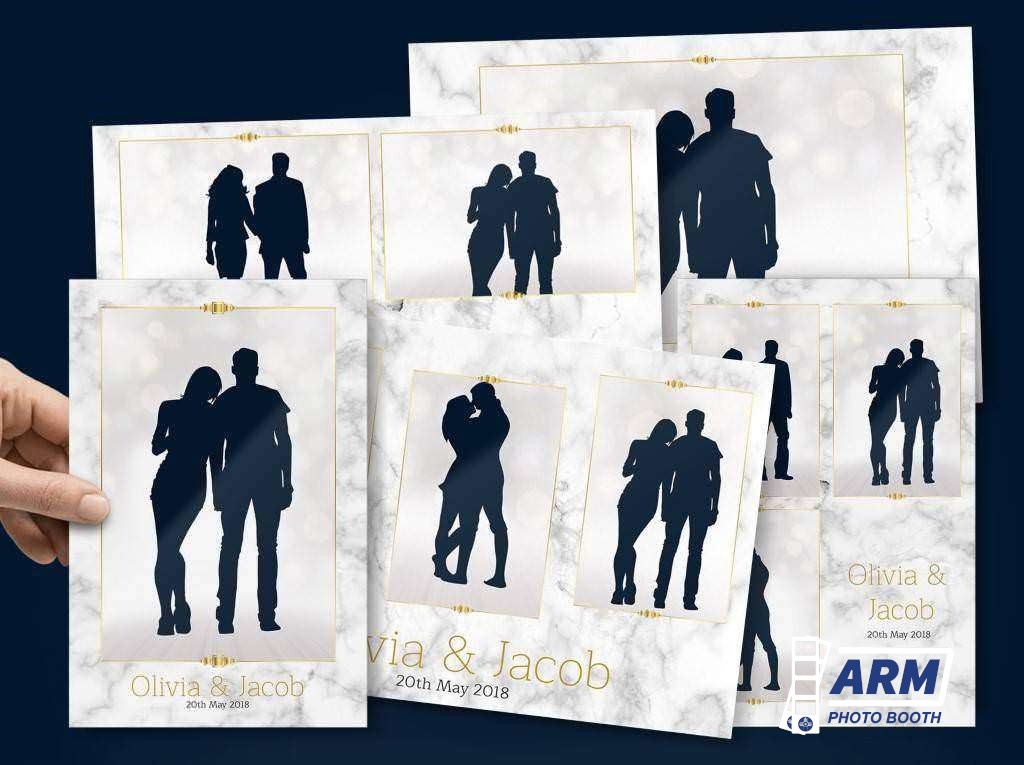 Marble Gold Frame
Photo Booth Overlay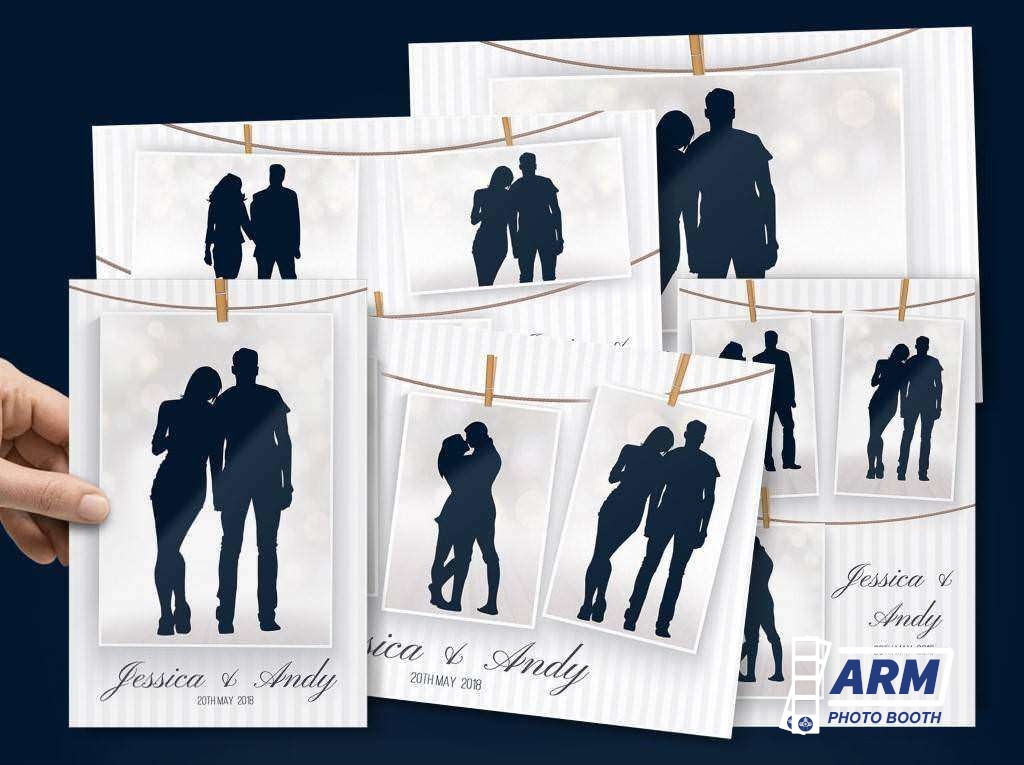 Peg Line Photos
Photo Booth Overlay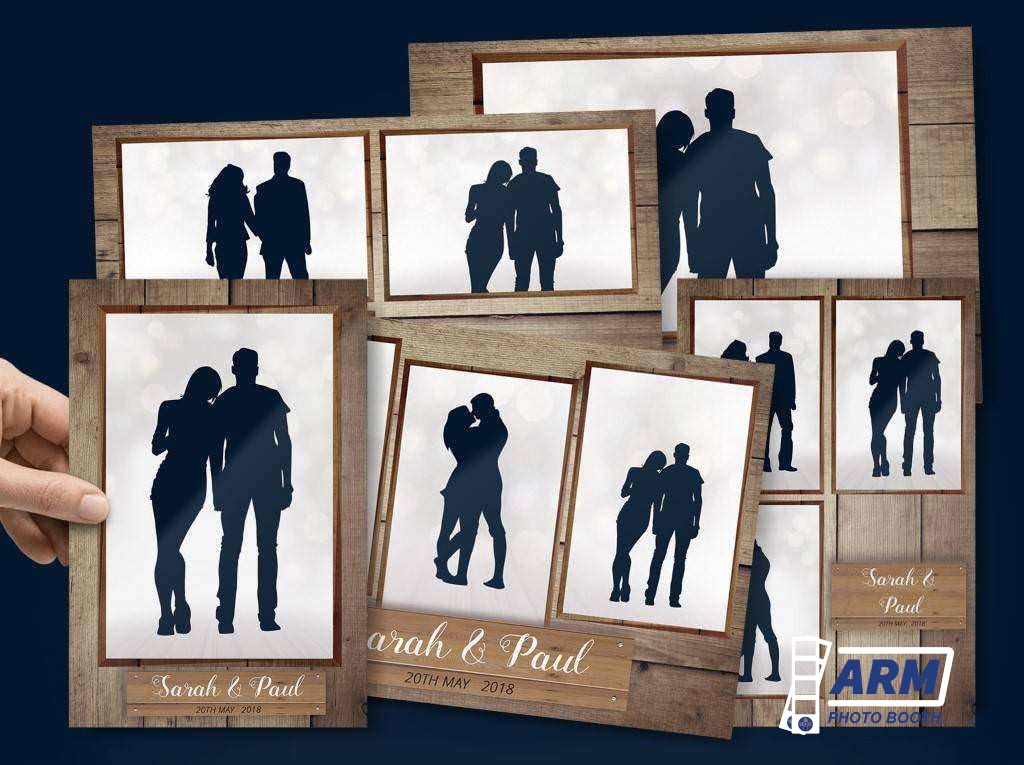 Wooden Vintage
Photo Booth Overlay